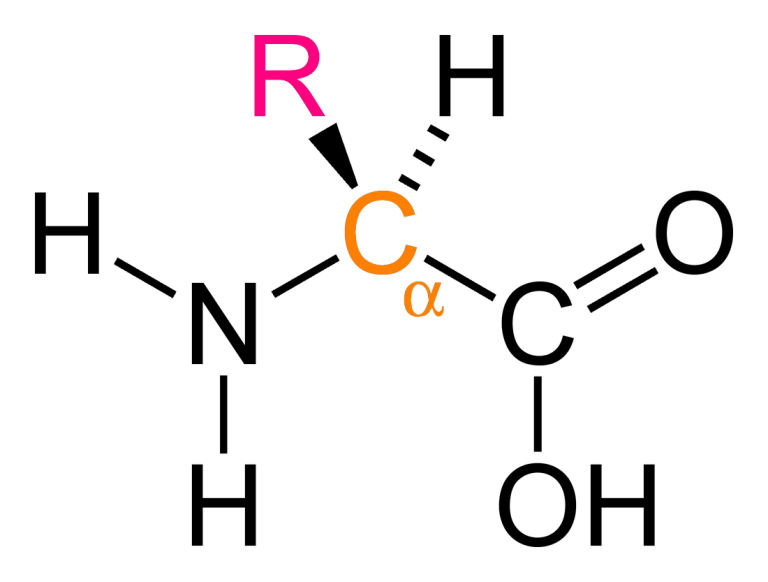 Another pillar of our production is the production of amino acids. Amino acids, as a building material for proteins and therefore for muscles, belong to the most desirable products. Our rich portfolio continues to expand to satisfy even the most demanding client.
Amino acids are produced either in isolated form or as part of an amino acid mixture. We offer products in form of tablets (see Tablets) or powder. Powders are additionally available in natural - unsweetened form or in a variety of flavours.
The greatest interest is traditionally for branched-chain amino acids (BCAAs) that we offer in different proportions (2: 1: 1, 4: 1: 1, 8: 1: 1) or glutamine, whose regular supplementation is gradually increasing for a long time among the majority of sporting people.
We offer over 30 various products, but we are ready to meet your requirements and prepare your product exactly according to your expectations.
You can expect professional approach, express handling, expert advice and top product quality. Our marketing department is ready to help you with marketing and also consult personalized packaging design (see Packaging).