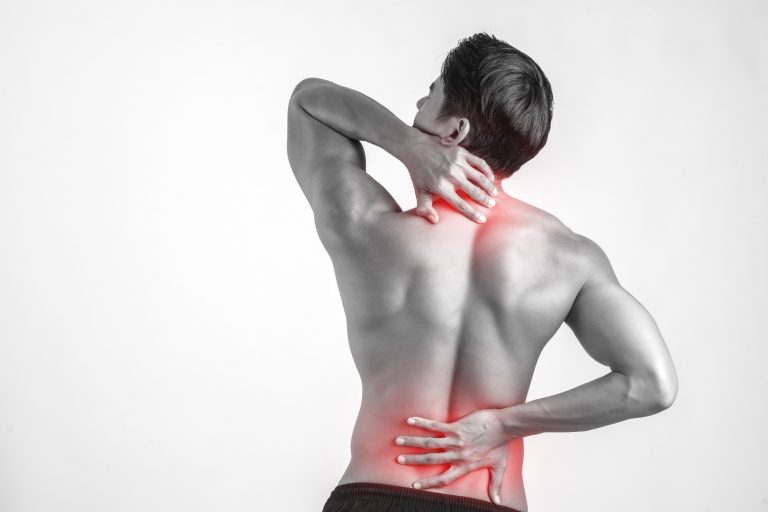 Our professionals at Pharma Labs are dedicated to create the best joint nutrition for you. The process includes production, dosage, efficiency and development of new supplements. After a long development, we have also added to our portfolio joint supplements for animals (dogs, cats and horses).
Human joint nutrition is the dominant part of our production. The basic ingredients of our products are glucosamine sulfate, chondroitin sulfate, methysulfonylmethane (MSM), and collagen from various sources (bovine, pork, fish).
Very interesting addition is shark cartilage. We offer 2 basic forms of joint nutrition - powder or capsules (see capsule production). We are ready to create an effective formula and interesting flavour according to your preferences and our experience.
It is possible to produce one component product or the above-mentioned mix.
We are happy to help you with the packaging (see packaging) and provide you all information about European legislation on nutritional supplements. Our marketing department and nutrition counselling are always ready to answer any questions you may have.
PharmaLabs guarantees you professional approach, top products and fast action.