Private nutrition labeling solutions
Have you decided to sell your own brand of nutritional supplements and don't know how to do it?
Expand your range with PharmaLabs much faster – save you time, money and energy.
get me a quote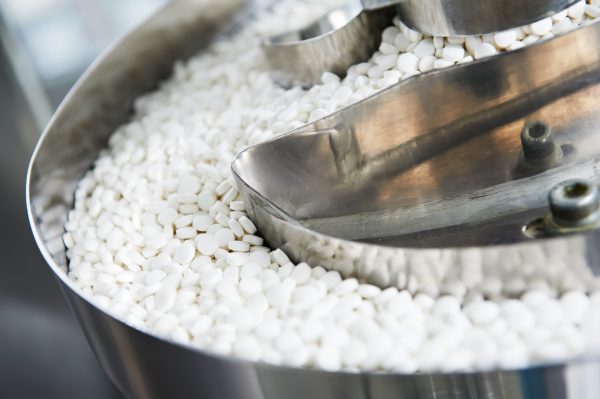 Tablets production
A tablet is one of the ways to deliver the active ingredient to our body. It is an effective way in which the nutritional supplement is combined with excipients …
View more
Capsules production
Capsules allow the use of vitamins, minerals, probiotics, plant or herbal extracts, without the addition of excipients…
View more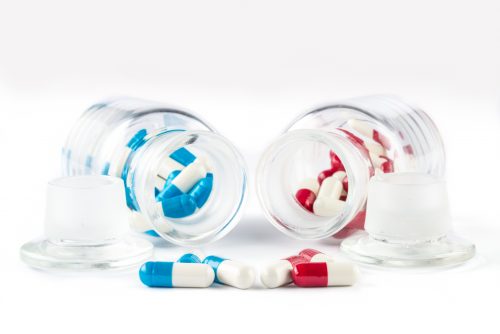 Flexibility
Our production - your brand! You can sell our advanced nutritional supplements like your own. But we are also open to your own recipe and ingredients.
Professional approach
We offer top customer service and experience that will guarantee your satisfaction. We meet the needs of small, medium and large companies.
Stocks ready
Many of our products are available from our stock immediately.
Scalability
We have a wide range of herbal and nutritional supplements. We offer various types of packaging materials, but we can also supply the raw material itself without packaging material.
We prefer nature
All raw materials that we use for production are GMO free, so they do not contain any of the components of GMO (genetically modified organisms). We can adapt to the needs of vegetarians, vegans, customers with gluten-free and lactose-free diets.
Willingness for help
We will prepare a free quote quickly, carefully, confidentially and competitively. You will surely appreciate our flexibility with minimal withdrawals and prices.