No matter if you are just beginning with your company or your brand is already established on the market – Pharma Labs is a strong partner offering everything you need from food supplements (capsules, tablets, powders and soft gels) and much more.
At Pharma Labs we place emphasis on high-quality raw materials (bio-quality certificates and results of chemical analysis of the product are always available for you), high-end technical equipment, professional approach and flexibility in the production of food supplements. We offer you the opportunity to use our own combinations as well as to develop your formulas. Your personal product development consultant will guide you through the whole process (from order to delivery of the product).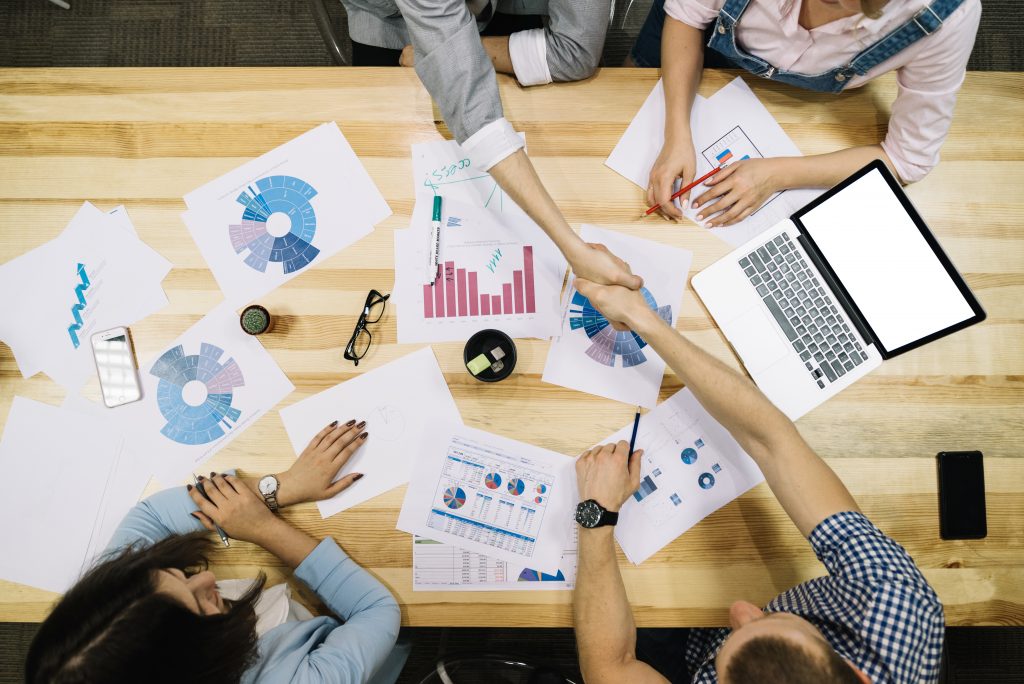 Our broad portfolio includes the production of proteins, amino acids, joint nutrition, vitamins and minerals, certified bio products and superfoods, burners, stimulants and various nut butters. In addition to powder forms, we also produce tablets and capsules.
Our marketing department is willing to assist you with the design of labels and promotional materials. A personal consultant will gladly advise you on choosing or developing a specific product for your business.
In addition to production, we also offer advice on European legislation regarding dietary supplements, their authorized forms, quantitative restrictions and registrations.
Production is very often followed by a packaging of supplements. Packaging can be directly linked to the production itself or can be offered separately.
Pharma Labs guarantees you professional approach, prompt handling and compliance with the highest hygiene standards that are extremely important while working with food supplements.