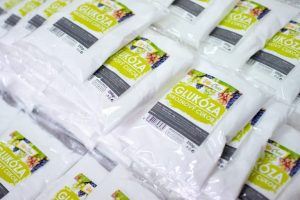 Packaging of food supplements is our next domain, which is widely popular among our
customers as a part of the supplement production.
In addition to production and packaging, our team will also help you with the preparation
and design of labels and the selection of a suitable type of packaging material.
The marketing department will gladly help you with everything you need to successfully
establish your label on the market and will also advise you on slogan selection, product
name and preparation of advertising materials.
The basis of our packaging materials are boxes of various sizes and colors (transparent,
black, white, color) and closure bags of various types (bio-eco, chrome, dark-black ..).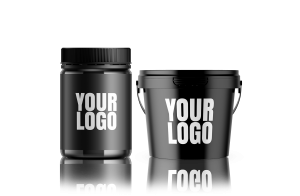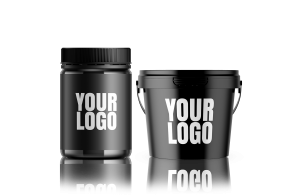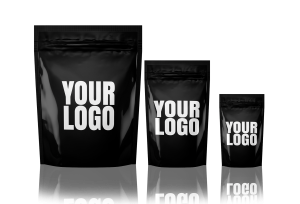 Beside the super-fast packaging of your food supplements, we also offer you the option of packing your products into your own packaging materials.
Pharma Labs guarantees you professional approach, prompt handling and compliance with
the highest hygiene standards that are extremely important while working with food
supplements.
Please contact us to prepare a quote for packaging of your own nutritional supplements!
GET ME A QUOTE