Capsules and food supplements in the form of capsules allow the use of vitamins, minerals, probiotics, herbal or herbal extracts without the addition of food additives.
Types of capsules:
There are two groups of capsules soft and hard. The capsule itself may be made from animal gelatine or plant components, most commonly from cellulose.
PharmaLabs has technologies for filling hard animal capsules as well as plant capsules. The shell of capsule consists of two interlocking parts. Their main advantage is that the capsule can be opened and taken directly without the capsule shell being swallowed.  However, this fact is substance-dependent, because not all active substances are able to withstand the gastric acid and therefore need to be protected by the shell.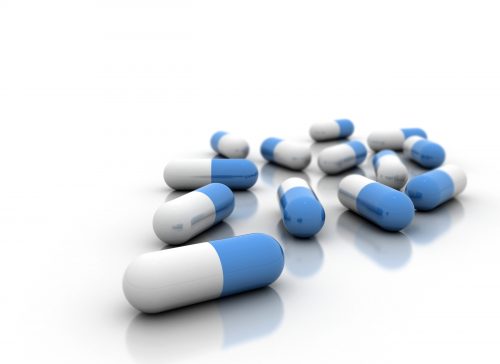 Plant capsules made from cellulose are a great way to get the active ingredient into the body regardless of religious, moral or nutritional preferences. They are especially suitable for vegetarians and vegans and compared to animal capsules are little bit more expensive, but their effect and use remain(s) the same.
Animal capsules are mainly made from beef gelatine. Despite its source, the resulting capsule can also be colourless and has no taste or flavour.
The colour of a plant or animal capsule depends only on your personal preference. In PharmaLabs, we can also combine two colours, print a logo or any text.
The amount of powder that falls into the capsule depends on the size of the capsule, the density and the hygroscopic properties of the blended mixture.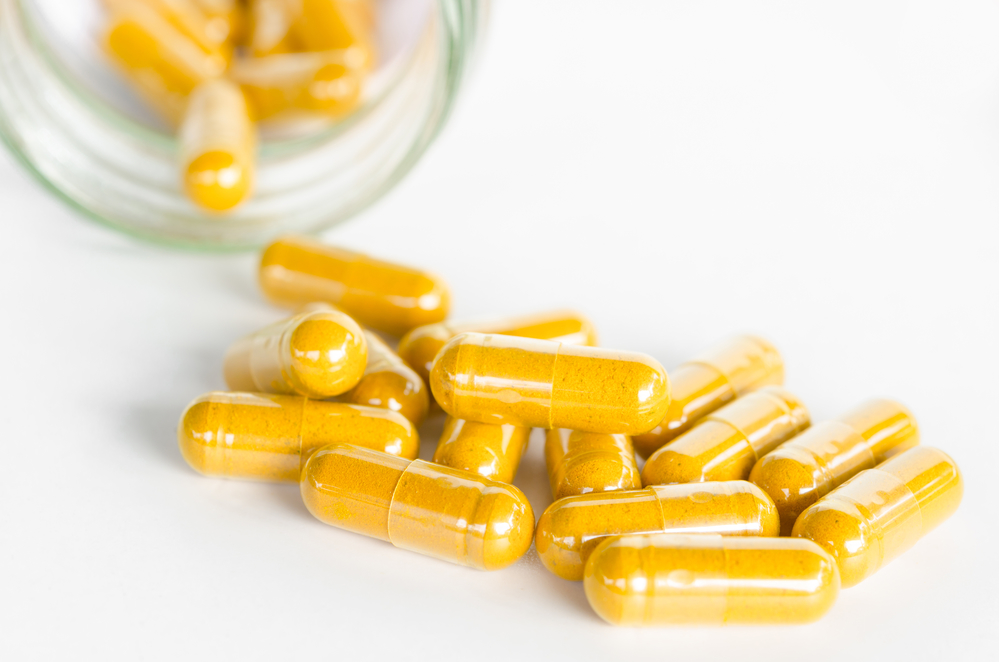 We can also encapsulate your own formula / premix of a food supplement, vitamins, minerals, digestive enzymes, probiotics, joint nutrition, fat burners, various kinds of amino acids, antioxidants, stimulants, plant and fruit extracts, green superfoods, including a wide range of herbal food supplements.

Compared to tablet production, production of capsules is a slower process with many benefits.
Softgel capsules
We can also provide through our contractors in the European Union the production of gelatin-based softgel capsules that surround and safely protect the contents of the capsule. This type of capsule is used most commonly for liquids (but also for semi-solids, gels, pastes), including fats such as omega-3 fatty acids, whose unpleasant taste and smell of fish thanks to softgel capsules masked. In terms of shape and size are softgel capsules incredibly adaptable.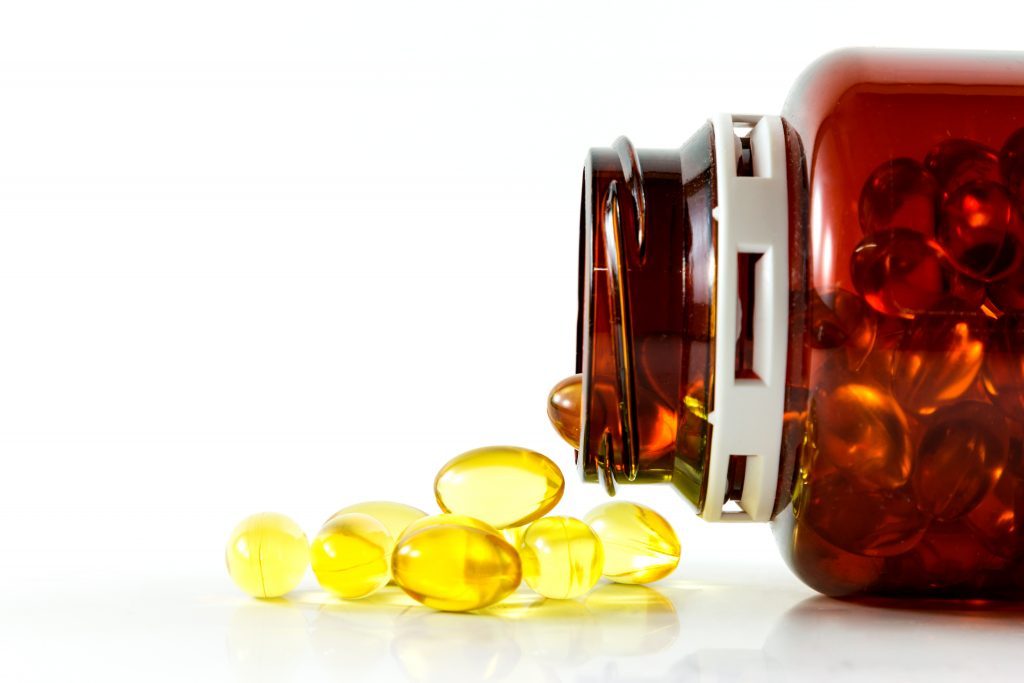 Softgel capsules are also easy to swallow, digestible and quickly soluble which helps them to achieve higher bioavailability of poorly absorbed or poorly soluble nutrients. By providing better absorption and bioavailability, consumers can expect a faster onset of action.
Softgel capsule is hermetically sealed and can not be opened. In such a closure, the nutrients are protected against oxidation and degradation that could be caused by oxygen, UV radiation and light. If you are interested in all the benefits that these soft gelatine capsules offer, do not hesitate to contact us. We can also formulate this species using 100% natural ingredients, including vegetarian or vegan formulas.
Benefits of using capsules
contain no fillers or bulking agents
easy to swallow
help improve the bioavailability of vitamins, minerals, or other ingredients
the choice of different sizes and colors
The offer includes both animal and vegetable capsules of the following dimensions: 00, 0, 1,
2, 3, 4
the possibility of securing the production of soft (softgels) capsules
the capsule content may be up to 1000 mg of active ingredient (depending on the nutritional
option selected)
the ability to suppress the capsule with any text or your logos