Tablet production is a complex, multi-step process that requires expert knowledge, experience, modern equipment, adherence to the most stringent hygiene standards and professional approach. PharmaLabs meets all of these criteria and represents a strong partner for your business.
The tablet is one of the ways to deliver an active substance to our body. It is an effective way of combining the food supplement (or its active ingredient) with the food additives.
Food additives include bulking agents, coating agents, colorants and anti-caking agents, which contribute to the desired result. They also help to protect the active ingredient from
air, light and moisture.
The tablet must deliver the right amount of the active substance to the body and its physical and chemical properties (suitable size, firmness, texture, resistance, smell, taste) should ease manipulation, usage and storage.
We use a high-speed tablet compression machine for final tablet formulation, which, with extreme precision, compresses all components to the desired shape.
For more demanding customers, we can develop unique stamps that can create a unique shape of the tablet or engrave a desired logo or any text on the tablets surface.
Choosing the method of production of the desired tablet is a time-consuming and complicated process. In order for a tablet to fulfill its purpose, to be produced efficiently and economically, it is essential that the development would be carried out by experts.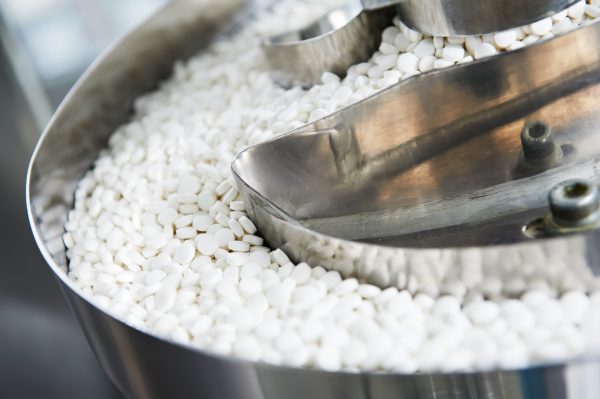 Even small differences in the properties of the used material or in the manufacturing process can have a significant effect on the final quality of tablets!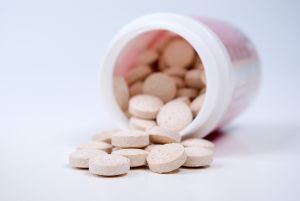 PharmaLabs will provide the quality you are looking for.
fast and maximally effective production
production using premium press machines
the most cost-effective form of nutritional supplements
the possibility of producing tablets of unique shapes including squares, triangles, etc.
the ability to log or texttablets with a diameter of 9-24mm